Hey, you! It's your birthday! Celebrate in authentic, 100% official, not-at-all bootlegged Sims 4 style with the Annie's Birthday Pack!

Fill your legacy home with iconic IRL Annie moments, add some franchisey fun to your wardrobe, and most importantly, grow and eat delicious, fresh cucumbers!

Annie, you're fab and we love working with you! Hope you have another wonderful year around the sun!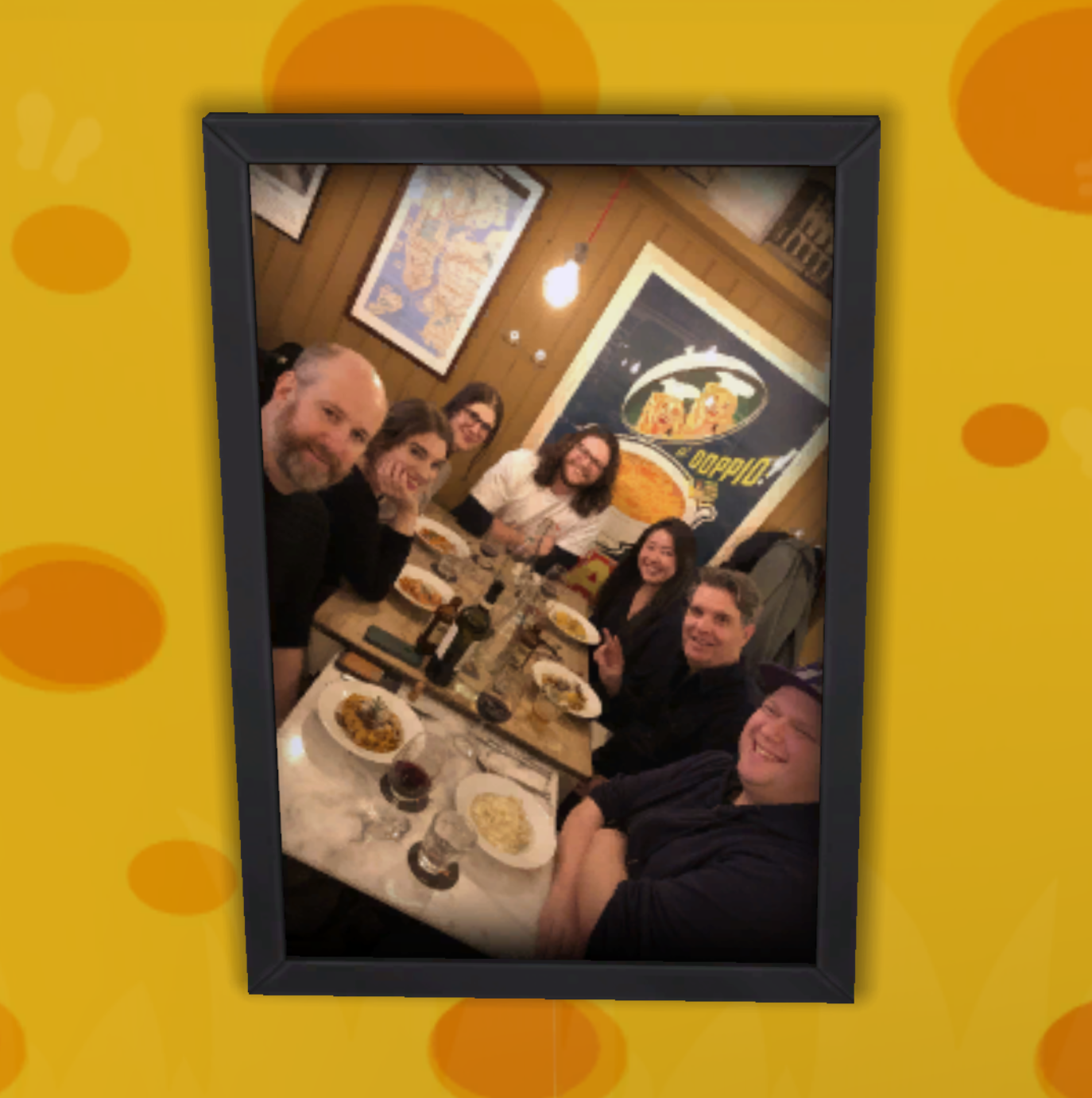 What's included:
#TeamErend Long Sleeve Tee
Kotallo Short Sleeve Tee

'Best Movie of All Time' Jacket + Tee Combo
Wrapped Up Bar Stool Art Piece
Bootleg Cheese Club Wallpaper

Fuzzy Wuzzy Gilded Wall Photo
Scrumghetti Wall Art

Fluffy Friends

Birthday Flowers
Cucumbers (Fully Edible!)
With love, Guerrilla Writing team.